AlphaParf Milano
THE #1 ITALIAN BRAND IN THE HAIR SALON INDUSTRY WORLDWIDE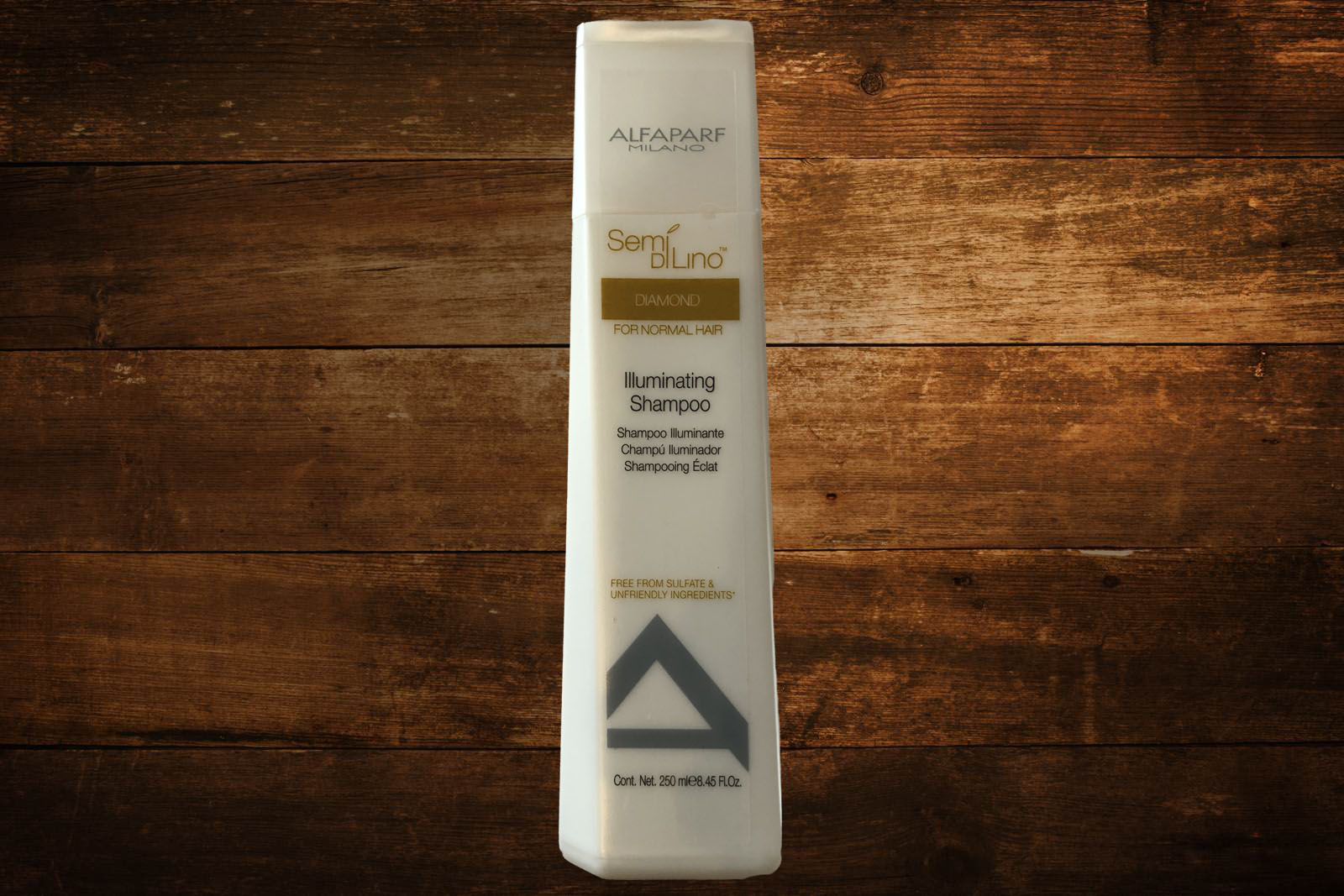 TO KEEP HAIR IN TIP-TOP
CONDITION AND EXTRAORDINARY SHINE.
It guarantees unique shine that lasts over time and an incredible lightness, for a result that, once tried,
your customer will never want to do without. Because its simply perfect.
VITAMIN COMPLEX
VITAMINS A, E and F give the hair fibre new energy.
Thanks to their anti-oxidant properties, they fight the formation of the free radicals between the main responsible of + the hair fibre ageing.
TO SAY GOODBAY TO FRIZZ EFFECT.
FOR WEATHER-PROOF HAIR.
An exclusive formula, with Almond Butter, and an incomparably pleasant texture, capable of remolding and defining the hair fibre shape.
For softly smooth hair or perfectly curly hair.
COMPARED TO COMPETITORS
Control and shine without equal, combined with an incredible shine for a light and long lasting disciplined result.
MOISTURE AREA PRODUCTS RE-ESTABLISH THE RIGHT HYDRO-LEVEL
IN THE HEART OF THE SHAFT, THE LIPID CEMENT.
AGAIN IN THIS CASE THE HAIR IS ADMINISTERED A RECIOUS TOUCH OF SHINE.
NUTRI-SUGARS
These micromolecules obtained from honey, hold moisture inside the fibre,
remoisturising the hair and nourishing it intensely.
A softness that does not compromise shine, thanks to a perfectly balanced
nourishment that leaves the hair immediately tangle-free and surprisingly light.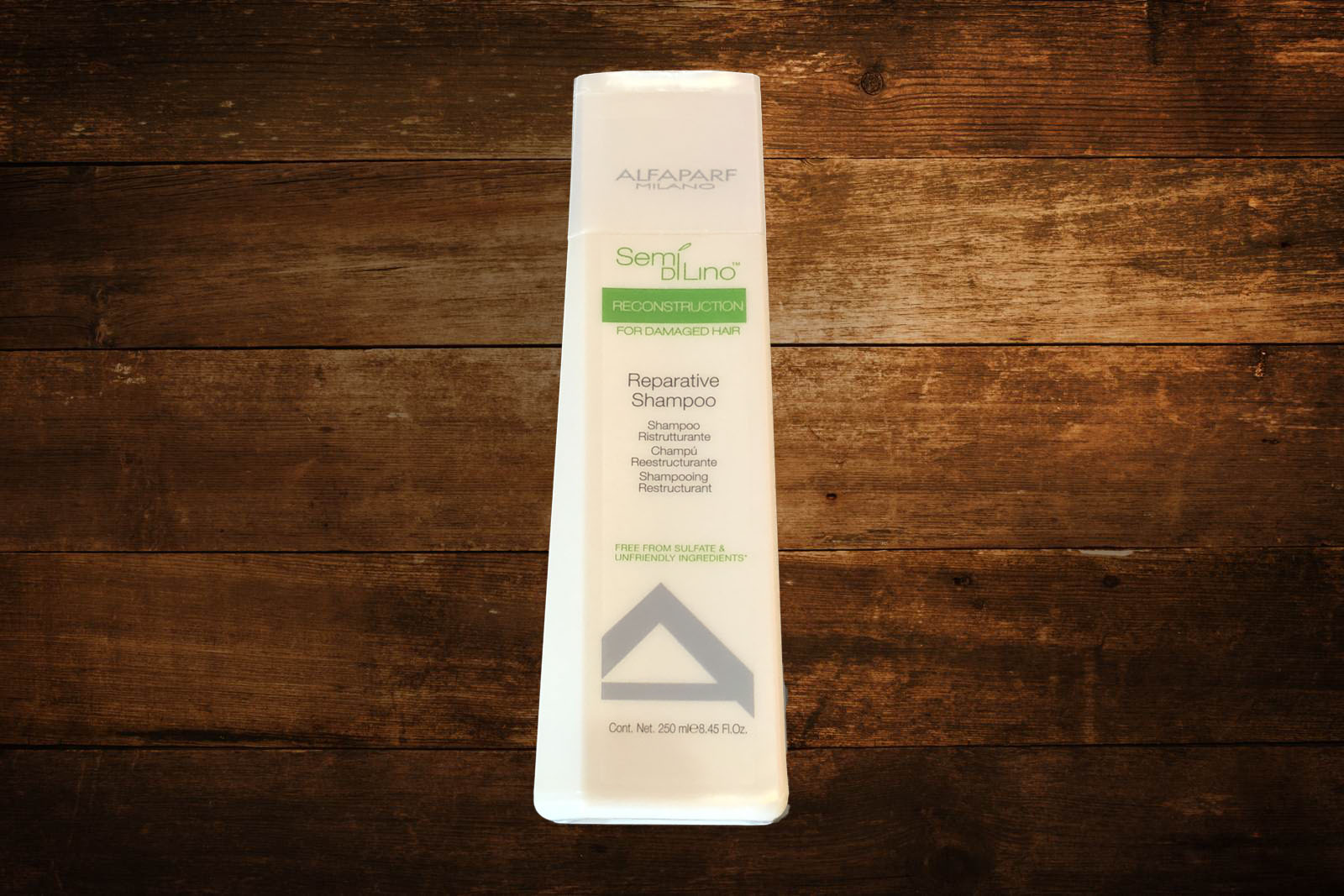 RECONSTRUCTION AREA PRODUCTS REPLENISH THE HAIR DEEP DOWN WITH ACTIVE INGREDIENTS
THAT WORK DIRECTLY INSIDE THE CORE OF THE SHAFT: THE CORTEX.
WITHOUT COMPROMISING SHINE
The perfect combination of 2 exceptional active ingredients, for a balanced, specific action:
BAMBOO MARROW
With its very high silicon content, fundamental to deliver strength and elasticity to the heart of the fibre.
CORTEX REPAIR
An active ingredient derived from natural sources, it takes care of the damage deep in the hair, replenishing the hair shaft preventing it from regressing.
At the same time, thanks to its deep affinity with water, it moisturises the hair for a soft, silky result.
MAXIMUM BODY AND EXTREME SILKY FEEL. GOODBYE TO FLAT HAIR AND HELLO TO MORE THICKNESS TO YOUR DAY.